Well, Buying or constructing a home for yourself can be a good experience. Generally, you will take the loan for buying a house or land for constructing the house or even for renovating the existing house. But when you apply for the loan, you need to meet the requirements of the bank then only you can get the loan easily. So, the loan will be approved based on the documents you submit in the bank.  Also, selecting the right plan while taking the loan from the bank is very important as you need to repay them with fixed interests. Below are how to get a loan for house.
Start Saving for a down Payment
Depending upon the lender and the type of loan you are choosing then your required down payment will range from 2.25% to 20% of the purchase price of the home. You need to have a monthly budget that can help you to save enough money for the down payment.
Check the Credit Score
If you are having a good credit score then you will be in a position to attract the best deal on your home loan. So, the idea is to obtain a copy of your credit report before starting the home buying process. Also, you can see what the credit profile looks like to potential lenders and then take steps to improve your credit score if necessary.
Get your financial documents in order
When you apply for a mortgage then you will need to provide your lender with a number of financial documents. Having these documents ready will help in accelerating the processing of your loan application. At a minimum, you should be prepared to provide your last two pay stubs, your last two years of tax returns and current bank and brokerage statements.
Start taking Interest rates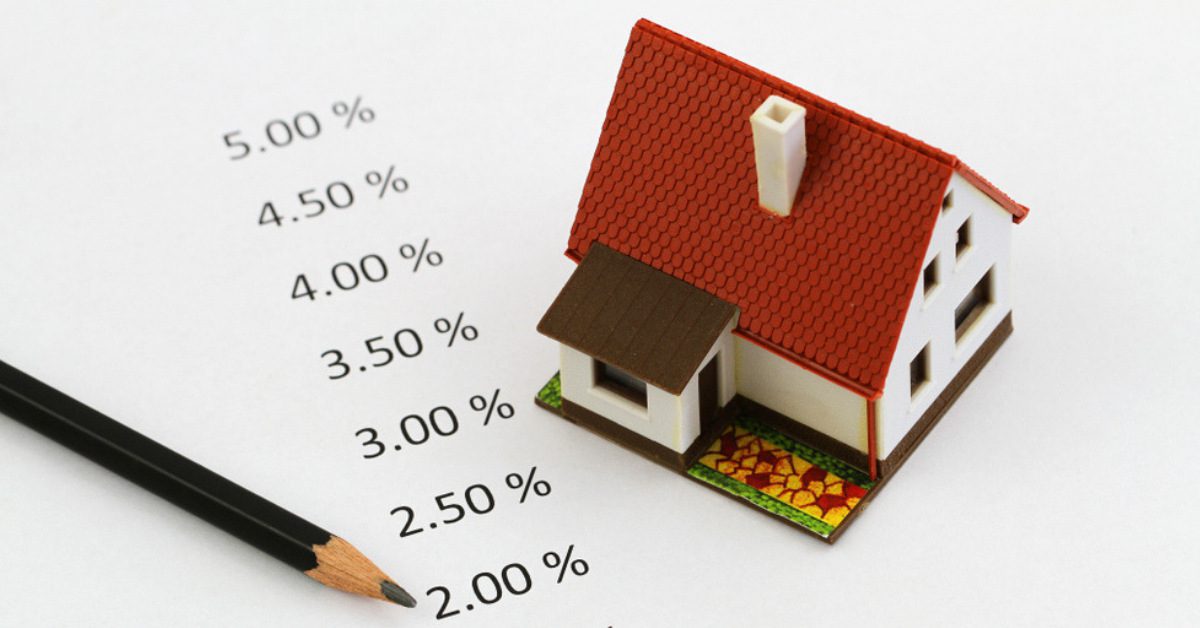 The interest rate will be one of the biggest factors while considering the cost of the home. Interest rates for the home will be changing every day and it is important to know which interest rate is suitable after down payment.
There are few other options to know while opting for a home loan after the down payment. However, the above methods are the ideal ways to get information regarding mortgage loans. Hope that I have covered all the topics in my article about how to get a loan for house. Thanks for reading!